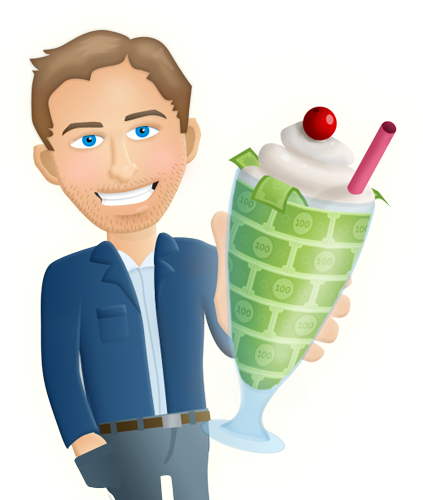 Our rev share brings all the affiliates to the yard! Join dateyard today, take your dating traffic to the next level and receive 100% revenue share. It's as easy as that!
START EARNING NOW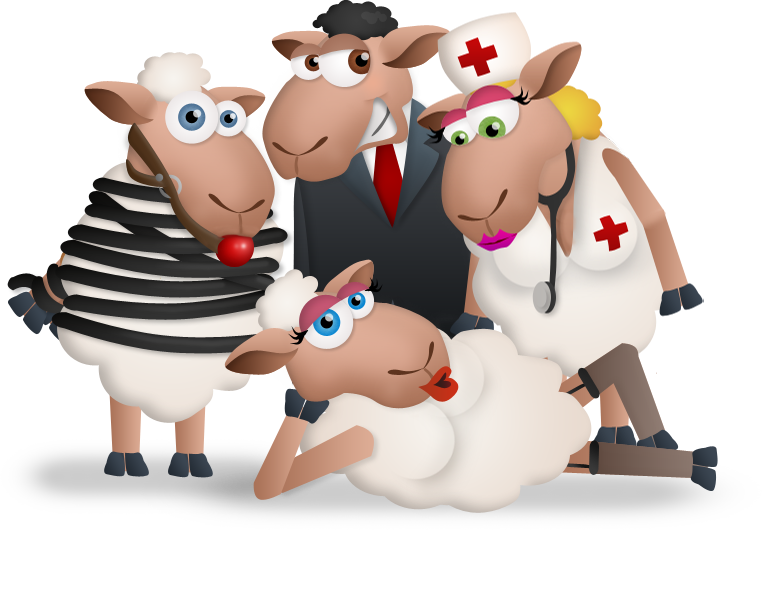 Take the hassle out of running your own dating site. You bring the traffic and we make your site work: user payments, conversions, customer care, niche building, campaign tracking, scalability – you name it.
CONTACT US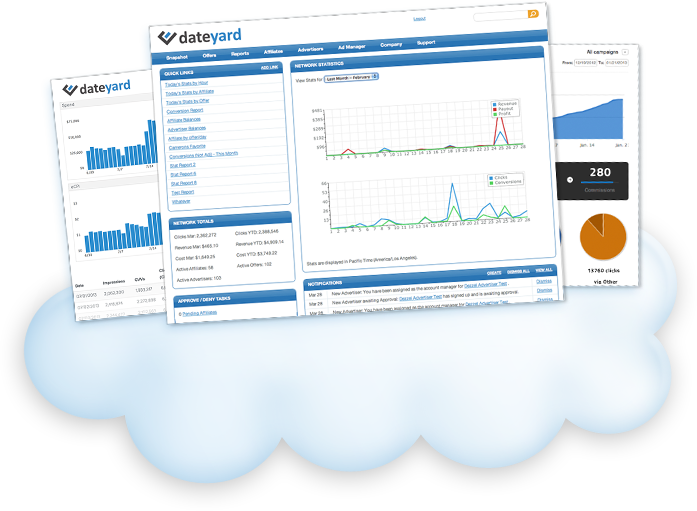 We know what you need and we have it all in one place: Our state of the art campaign manager gives you ads, landing pages, tracking and statistics at your fingertips. If you ever need help, our dedicated team is always just an email, call or skype away.
LET'S DO THIS

Real Time Reports
Time is money, so get all the stats whenever you need them. Use our flexible analysis tool to create your own reports.

Sexy Ads
Creatives that make your users click and convert. Geo, Flash banners in all shapes and sizes, newsletters and more.

Quick Payouts
Get your payments on time, every time. We simply wire the payouts to your account at no extra cost.

White Label
Let us create your profitable dating site. Our technology, your revenues. Made with love in Switzerland.
This Is Where The Magic Happens
Take a sneak peak at one of our partner's dating brands and get addicted.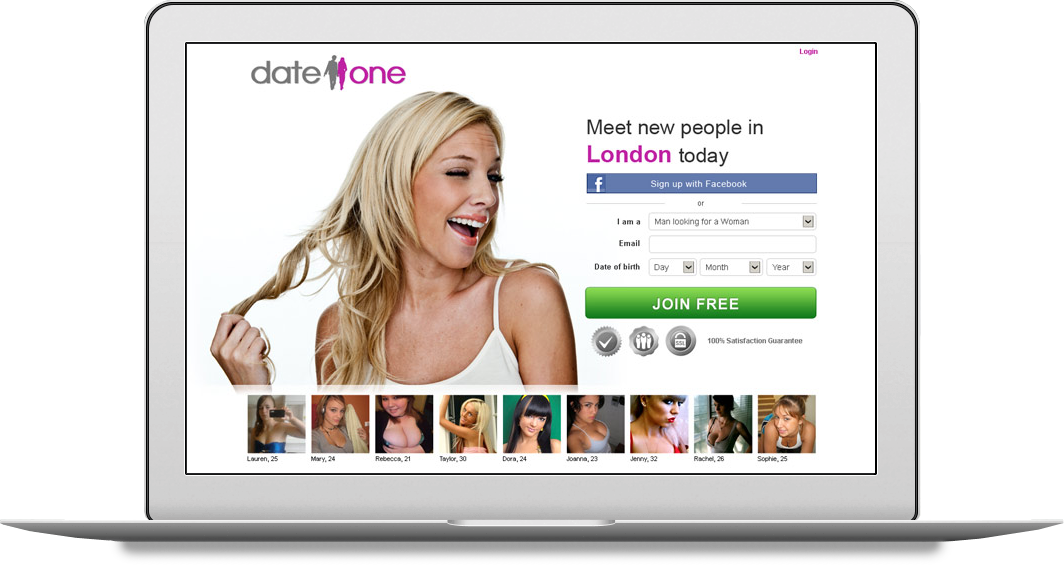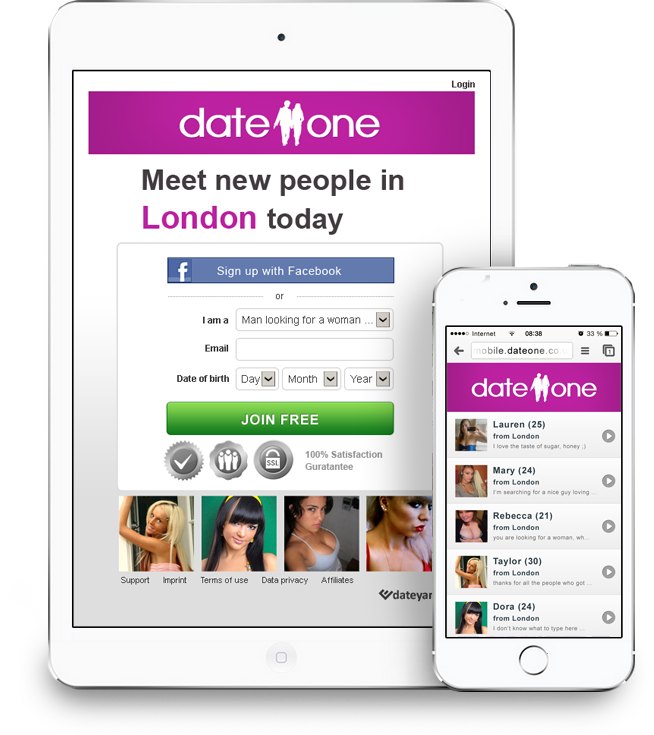 ---
Dating To Go
Mobile phones and tablets are happening now. So get a piece of the action – all of our sites are fully responsive and provide the user with an experience that feels just like a native app.